Hello all,
Welcome to my blog where I will wax lyrical about my various hobbies.
I'm a keen (read obsessive) miniature collector and have minis from systems including WH40K, Infinity, Warmahordes, Anima Tactics and many others.
I'm alright with a paint brush and will showcase my hobby projects. I intend this to be a self motivator to help me finish my many open projects. I will strive to make a post on this blog at least once a week. As a side effect, I also hope this will be of interest to my fellow hobbyist. If you learn a trick or two, great. If I inspire you to work on your own hobby projects, even better.
I'm also known to throw down dice and game with my man dolls. This happens too little as of late. Real life tends to get in the way. However I intend to remedy this soon. Additionally I will also make posts of my games and even perhaps tutorials of lesser known systems. All for your entertainment and education.
My nerdy interests encompasses more than just table-top gaming. As such I will interject my table-top hobby posts with discussions/reviews of my other interests including video games, books and movies. Variety is the spice of life as they say.
As a taster here are some pics of my previous hobby endeavours: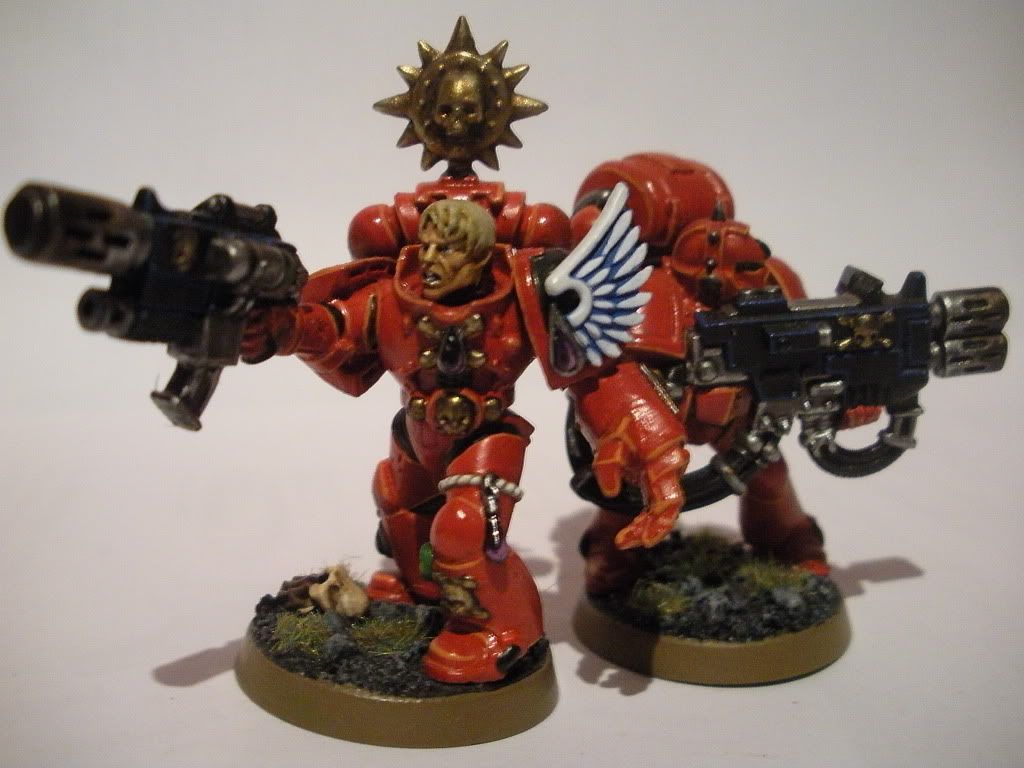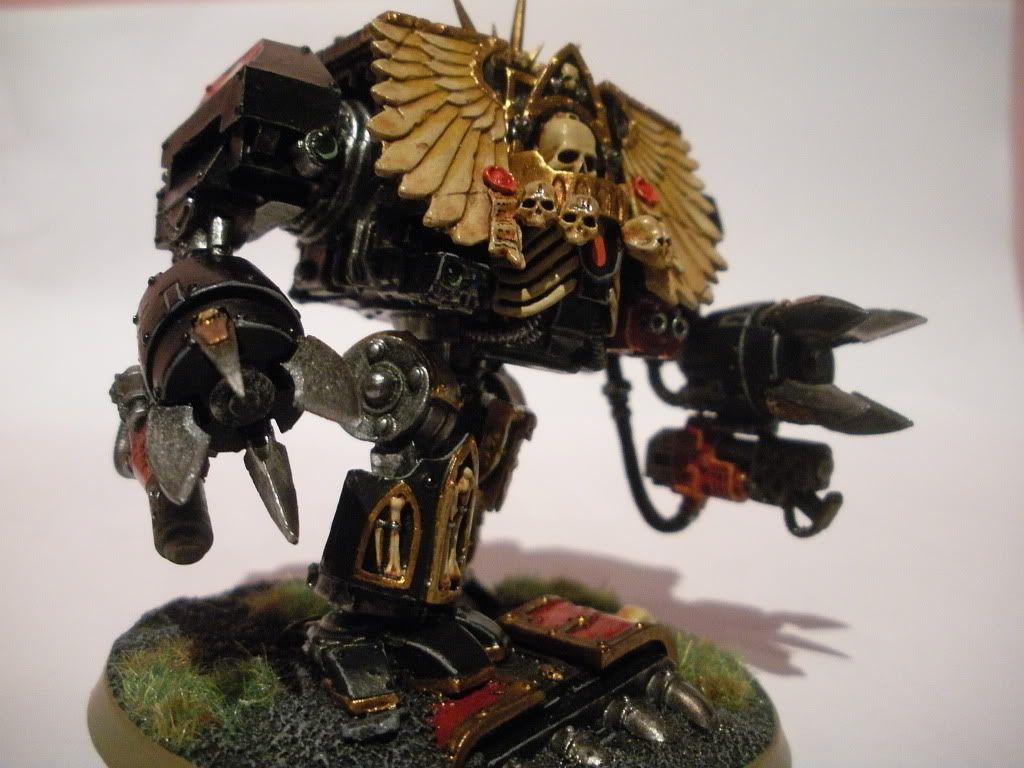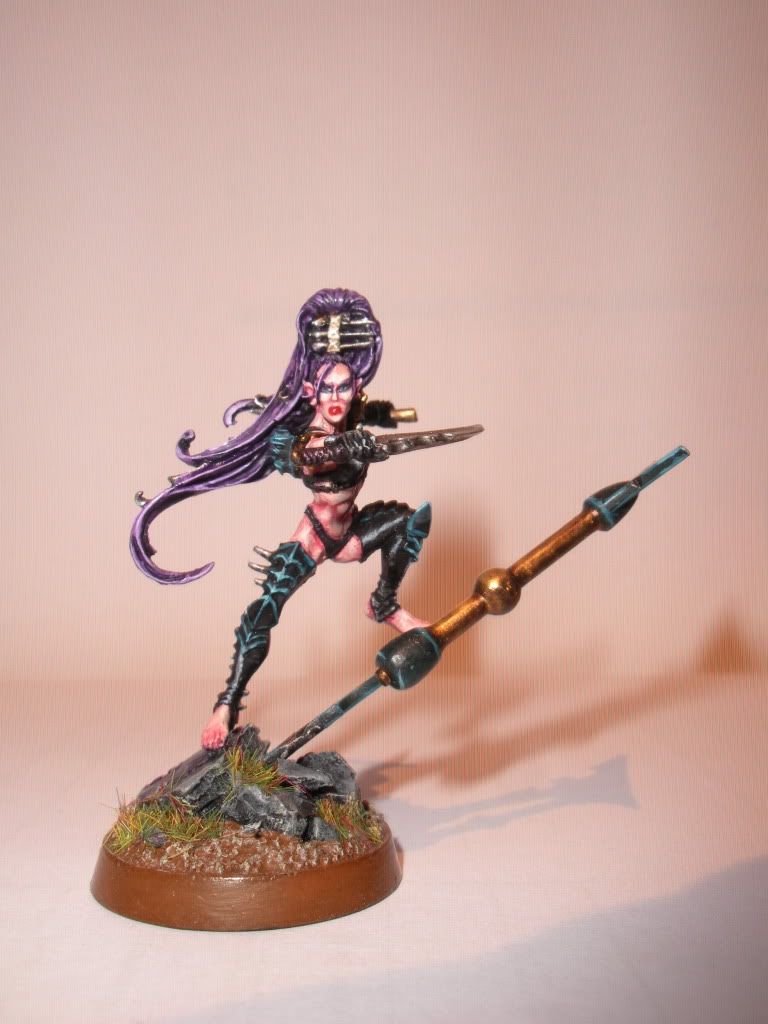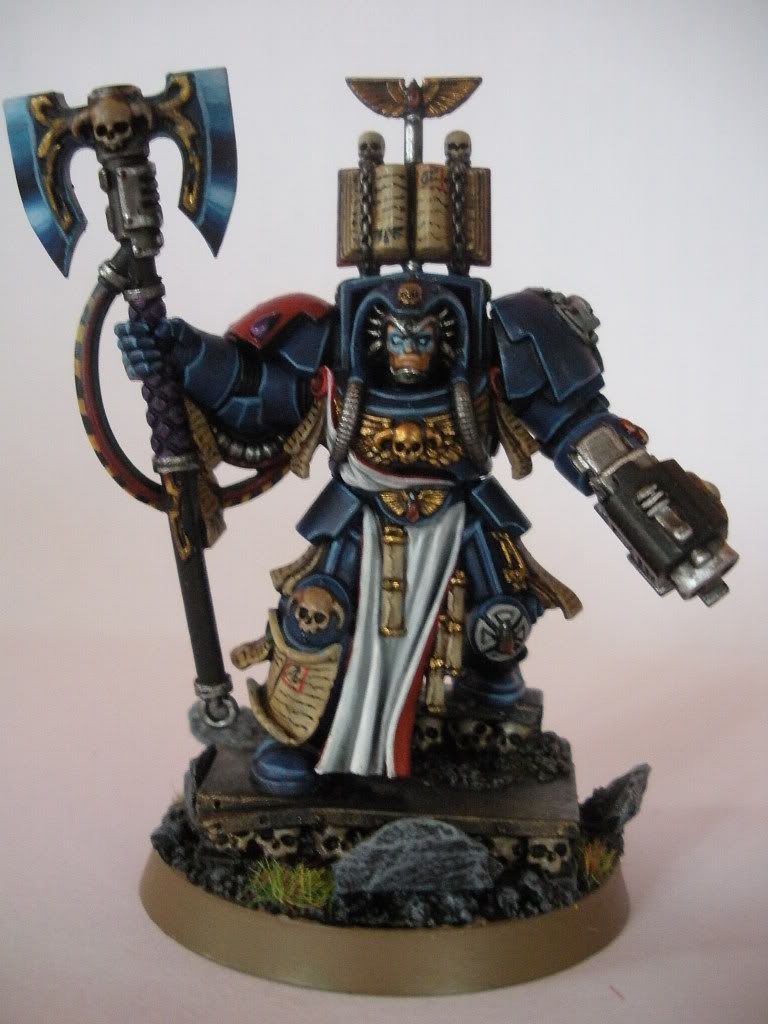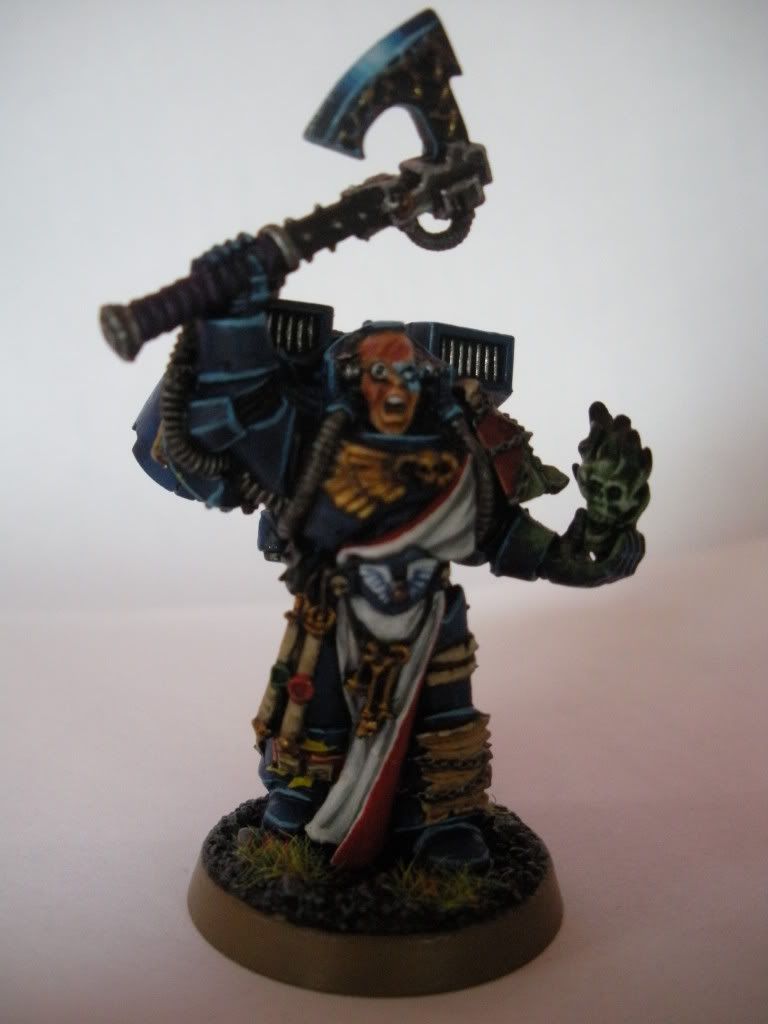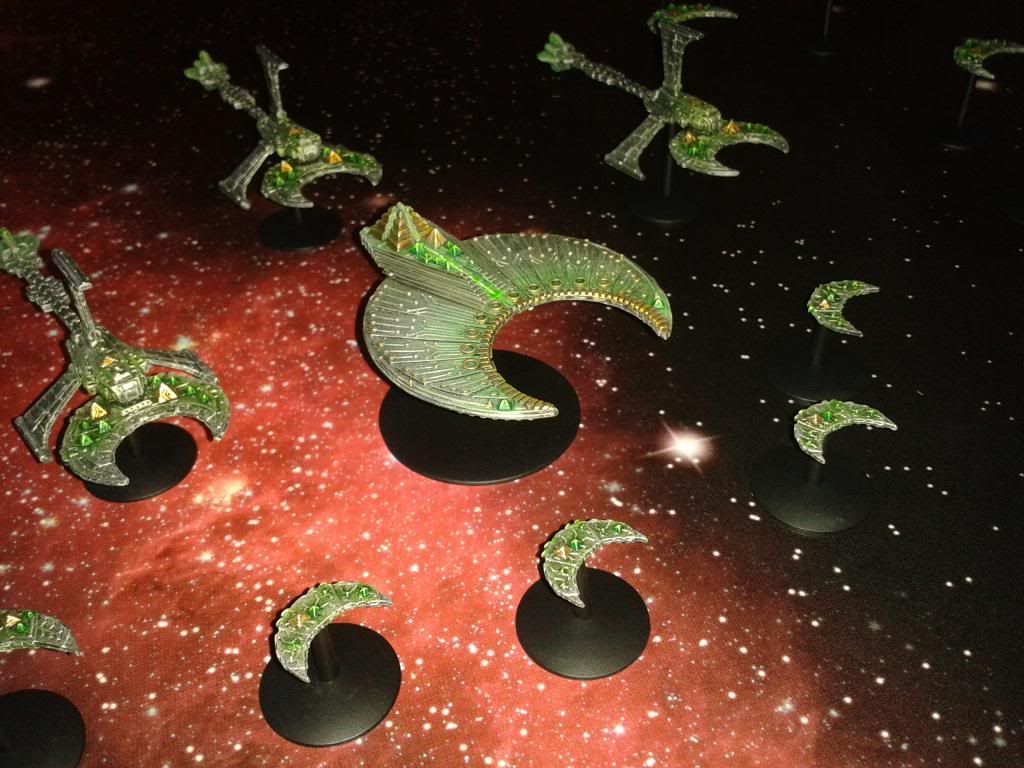 Well that's it for my first blog post.
See you soon.